Organic and Natural Made To Order Luxury Hair & Skin Products
Designed to Heal, Grow and Protect
Join our newsletter and subscribe for up to date information by clicking on the logo below.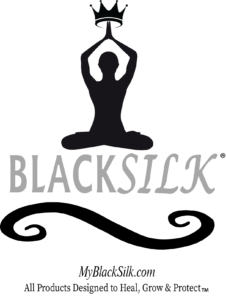 Fresh organic ingredients at an affordable cost! We stock a variety of essential products for every hair and skin type. All BlackSilk's products are naturally occurring, organic, vegan, or low dense chemical ingredients that are healthy for you and the planet. Our healing herbs are grown on our California farm ranch assuring quality and freshness. Our brand mission is to design products that only HEAL, GROW, AND PROTECT. This way, we assure you with quality in the brand you can trust and keeping our high-end products at an affordable cost. We will also offer an online beauty supply store with a free door to door delivery in the USA for your shopping needs. Subscribe today.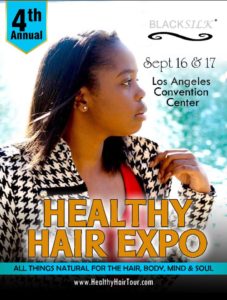 The Healthy Hair Expos by Blacksilk provide hands-on workshops and seminars for consumers and stylists to learn more about products and services for natural hair for all textures, health, and wellness for both men and women. Areas of focus are all things natural for the mind, body, and soul. We have the most significant vendors of all-natural products. We broke all known records for a diverse group of vendors and attendees in 2014 when we debuted in Ontario, California. Find out where we would be next. www.MyBlackSilk.com
Due to Covid-19, all events have been postponed.